Mental Health & Stressmanagement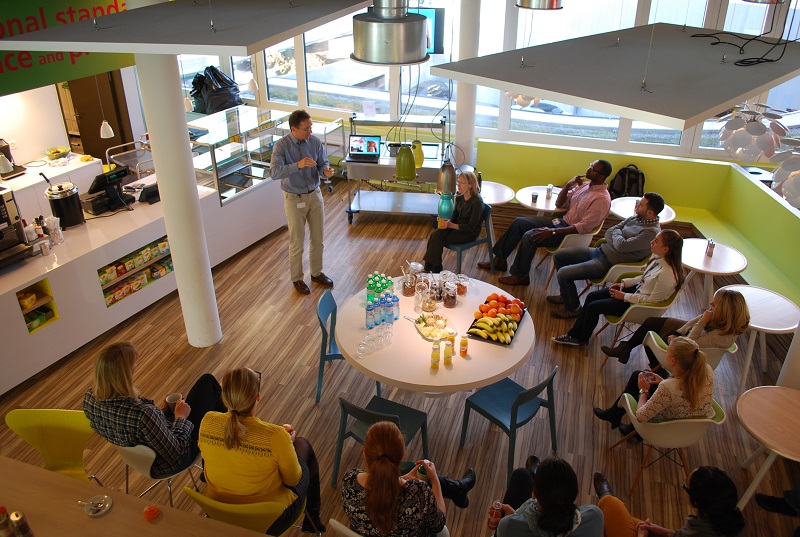 The modern way of life is a real challenge to our mental health. In addition to musculoskeletal disorders, mental disorders such as negative stress, burnout or depression are the main cause of absence from work. At least as important, however, is the presentism caused by mental disorders, meaning: present employees who by far are not able to deliver their full perfomance. Modern concepts for mental health in the company are based on 3 pillars:
Assessment - what is the level of mental stress in the company
Prevention - measures such as stress management training (Stressmanagementtraining), supervisor training
Assistance - early help for affected persons
We can assist you in strengthening each of these pillars. We have tools to collect data and are able to offer a variety of stress management courses and a supervisor training. For the support of affected employees we can refer to good organizations.
As oases of relaxation, we also offer on-site massages. We recommend e.g. 30 minutes units, not to stay away from work for too long. We also recommend to let the employees pay a relevant part of the massage.
Contact the Institute of Health for further details.